Get your favorite comics delivered to you daily!
Learn More.
Baslim The Beggar's Profile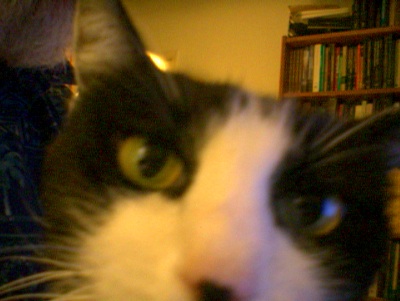 Baslim the Beggar Premium
Nothing to see here. Keep Calm and Move On. . To Keep Calm, only read the funnies and ignore the editorials and all comments. . Then you can Move On with a serene and happy heart.