Get your favorite comics delivered to you daily!
Learn More.
R Lin Go Comics (Almost Rebranded) #Save Ukraine's Profile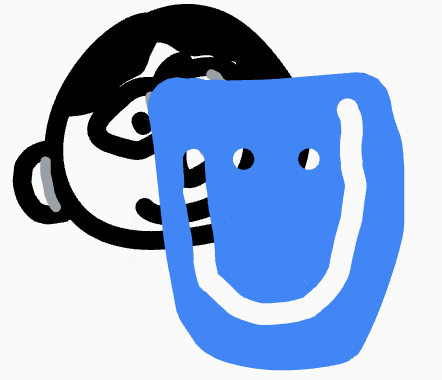 RLinGoComics (ALMOST REBRANDED) #SaveUkraine Free
Hello there. Welcome to my GoComics account. I'm RLinGoComics; you can call me RL if you want. I'm a comic-reading, comment-posting, spammer/troller-defending 16-year-old GoComics user since November 22, 2019 (which is also my birthday). I:-) I first found out about GoComics when I went to the current Big Nate strip at the time (November 2, 2018). I liked its books, and I wanted to see if its comic strip division was still running (which it is). I was 11 (about to be 12) years old at the time, so of course, I was too young to have an account. I used this site for comic reading without one though, until November 22, 2019, when I turned 13, got my own email, and created this account. It's been 3 years now, and I plan to stay for many more to come. ;-) Current News: Seems that I read comics/comments more than posting comments (also, the war's still going on; support Ukraine through this).